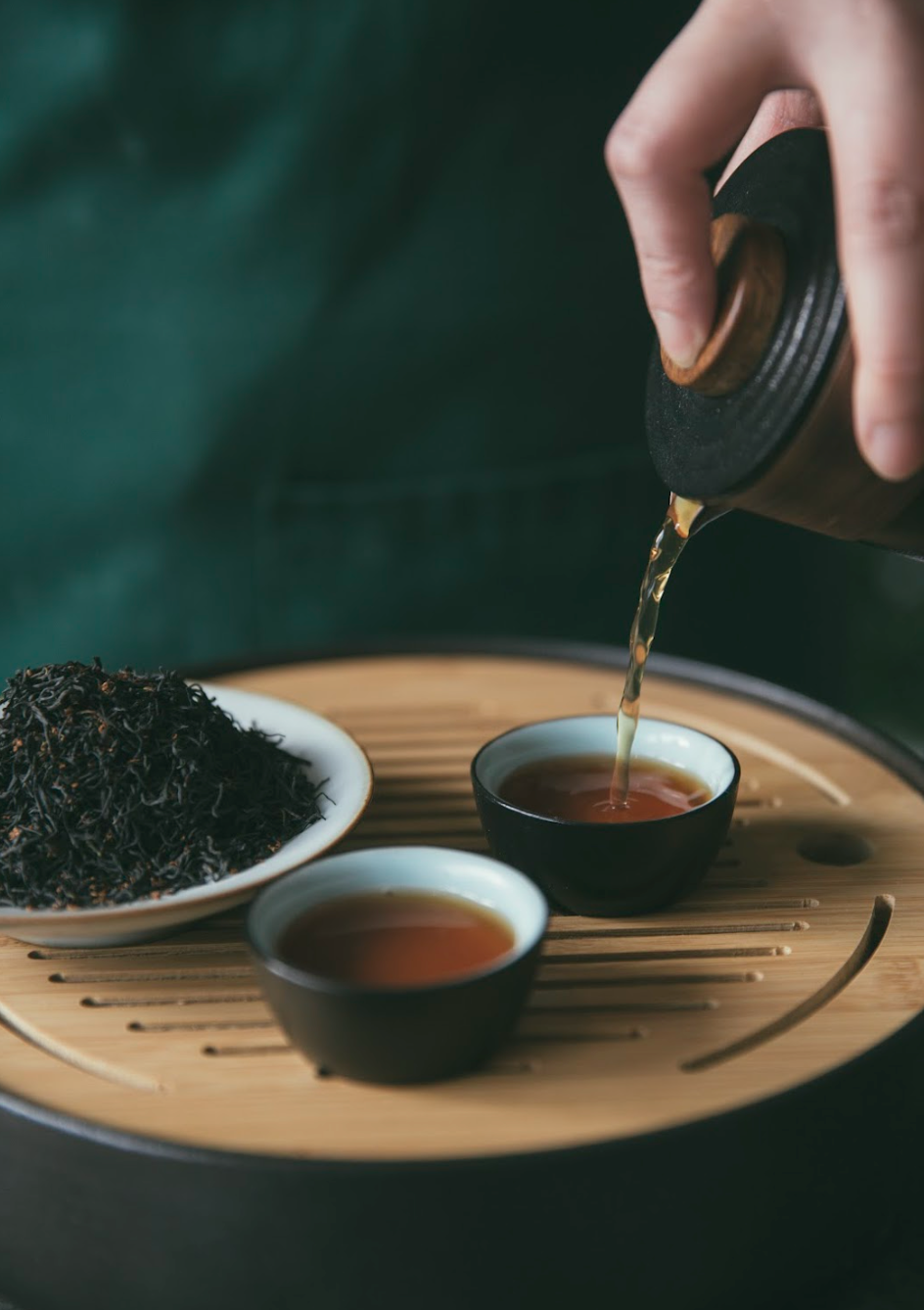 ICHA TEA is the homonym with the Chinese name YI CHA JIAN(一茶间), meaning One Tea Space. We aim to create a space where people can come together to enjoy some quali-tea time.
Founded in 2016 by Xing Su and Sijian Chen, the young professionals found there was a need for traditional tea/Gongfu tea in Toronto. Joining the small business of Toronto Chinatown, the physical location opened in 2017. Icha Tea aims to provide young generation in North America with natural and high-quality pure-leaf tea; we believe this will also help bridge some of the differences between Eastern and Western Culture.
We source our tea from various tea plantations and manufactures across China. To guarantee the quality of the premium tea that we serve, the team travels to different regions where different types of tea originates; Thoroughly screening and tasting the finest teas with the help of the tea masters. In addition, we also cooperated with some popular Asia tea brands around world, including the very popular Japanese Matcha tea producer, Marukyu Koyamaen.